Thank you for visiting us at FIDO Taipei Seminar.
It was a great pleasure to meet you at the seminar and discuss your projects. Everything showcased on our booth can be found below to collect the corresponding services and case study flyers.

Get support for any stage of your authentication project. 
▶  Consulting  ▶  Test tools  ▶  Testing services

Biometrics. Discover  our services & two success stories .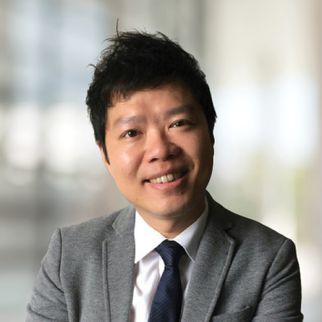 Alex Chen
Sales Director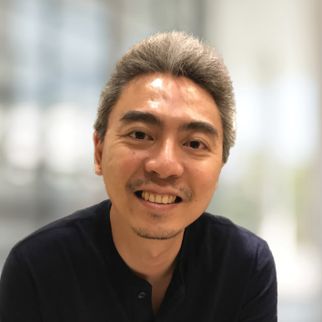 Chris Chou
Business Developer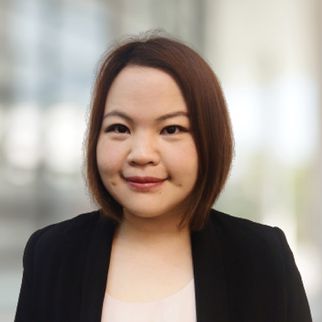 Jean Fang
Product Manager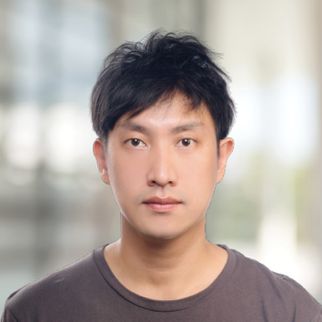 Jeff Chuang
CSPM Manager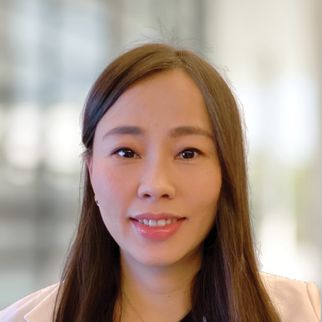 Vita Wang
Country Manager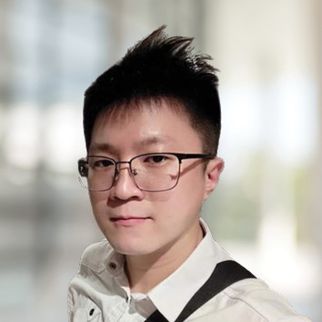 Tim Lee
Service Delivery Manager