Vendors
Innovative products to market.
Made faster.
Get the support, strategy and testing tools you need to quickly and easily deliver your payment innovations to your customers.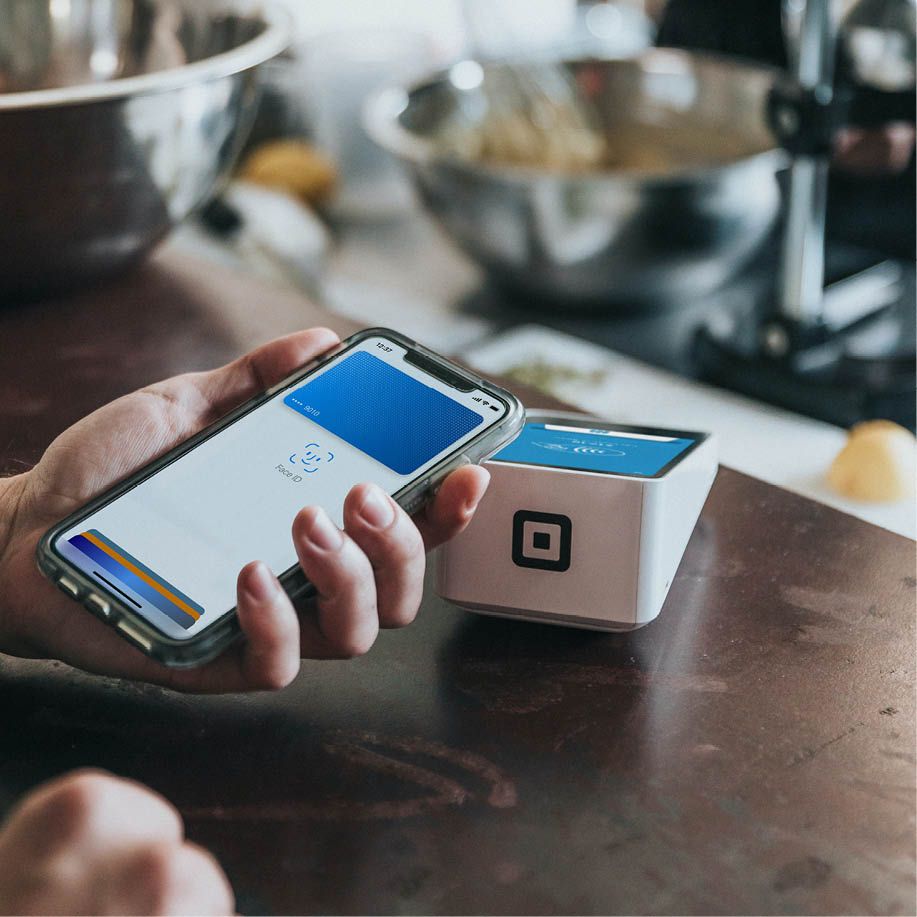 Why Fime?
Helping you go further, faster.
From expert consultation to training, to testing tools and services, we enable you ensure your payment solution is robust and ready to be deployed at scale.
Achieve complete interoperability.
Rely on our lab experts to help ensure security and compliance across payments and transport.
Think local, go global.

Our unique regional market expertise and support help enable your successful global deployment.
Get to market quicker.
We offer training, support and consultation from product development to certification.
Our expertise
Solid foundations for our markets.
A leader in payment and transport transactions, Fime continuously expands its knoweldge and draws on its experience to help customers solve today's challenges.
Optimize biometrics authentication solutions.
We offer everything you need to create and launch successful, secure and qualified biometric authentication products and solutions.

From expert consultation to training, tools and laboratory validation services we empower you to launch innovations quickly, easily and safely.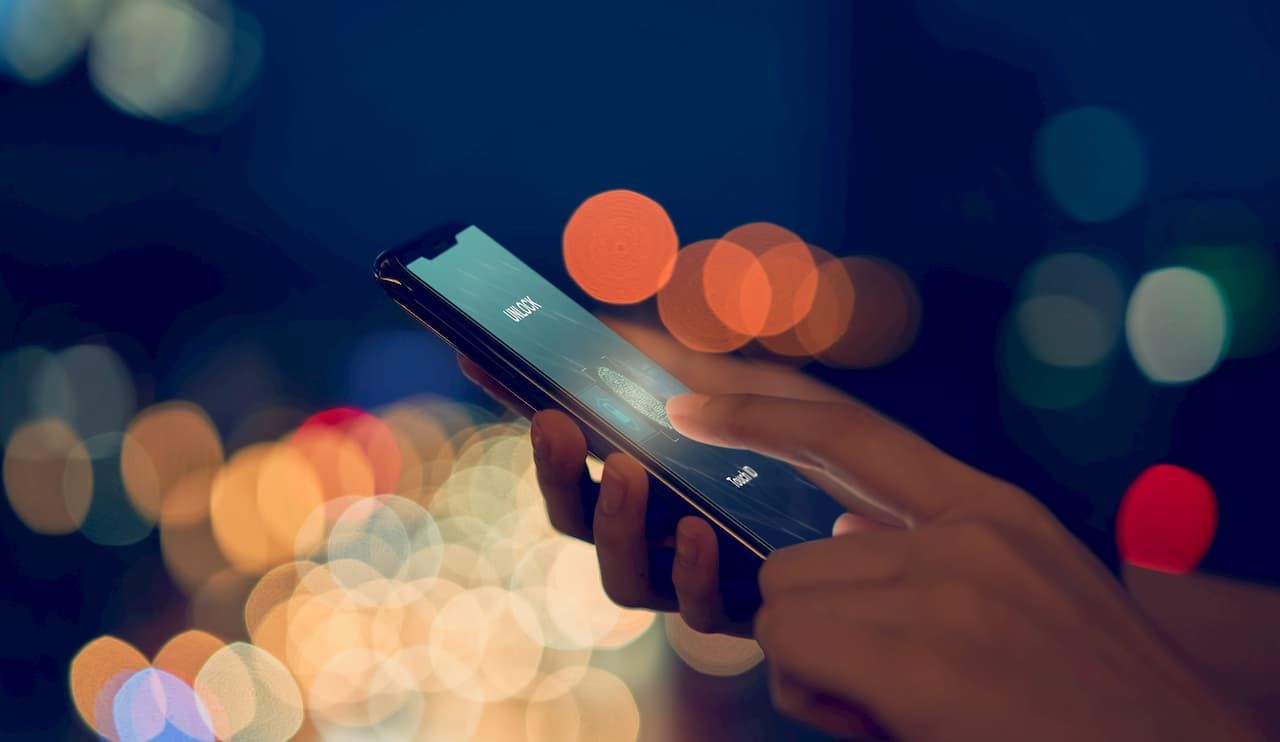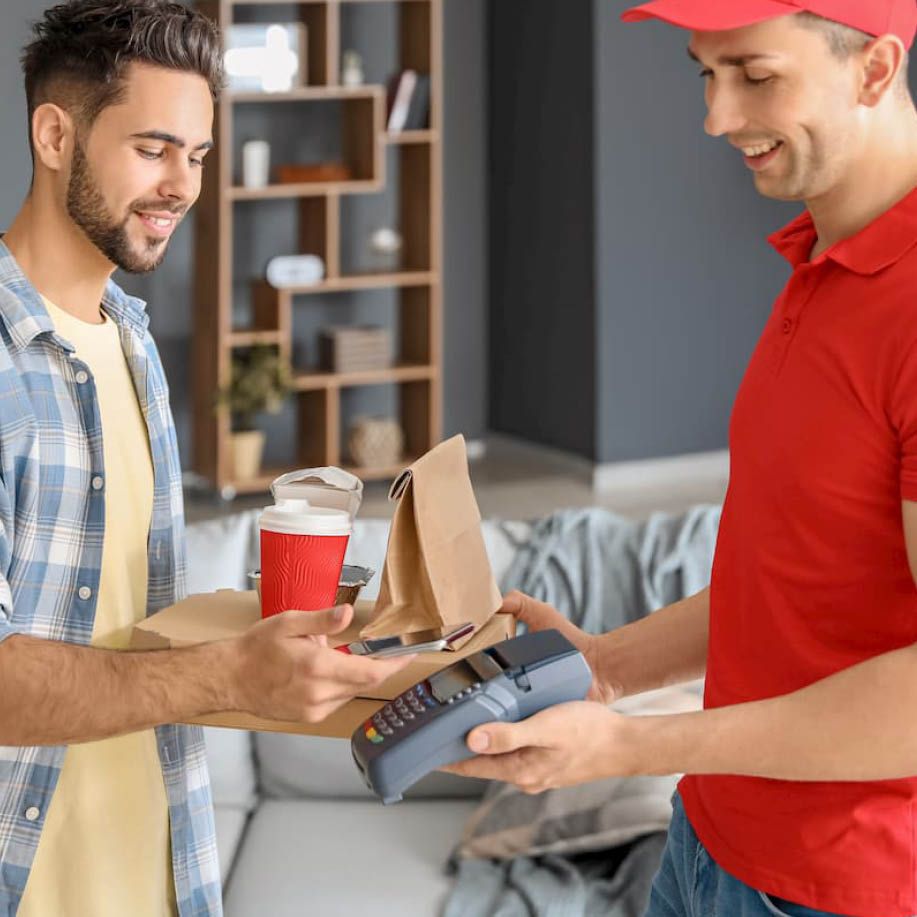 Mobile payment / SoftPOS.
Enhance digital payment user experiences with our payment regulation compliance services for mobile devices and payment applications.
Deploy user-friendly, reliable and secure mobile payment acceptance solutions with confidence because of our comprehensive test solutions.
Digitalization & test automation.
Upgrade your testing methods with Fime's personalized cloud-based test tools and automated system integration services to swiftly go to market.

Create and launch user-friendly, reliable and secure payment solutions with our comprehensive coverage and strategic support.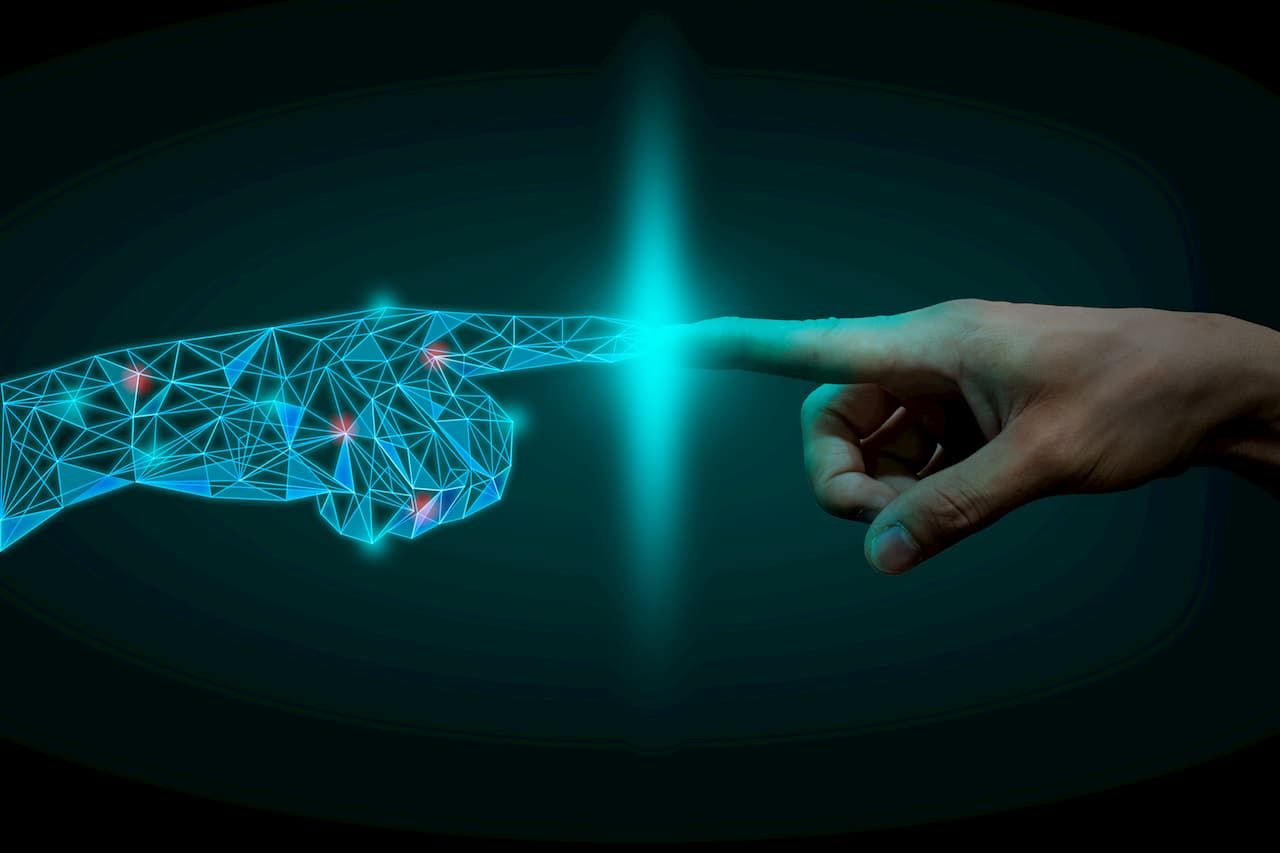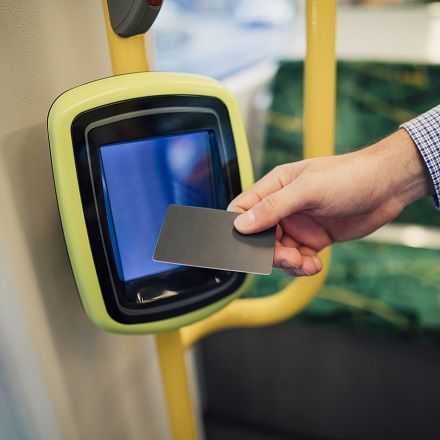 EMV® open-loop migration.
Closed-loop transport systems are starting to open up to the outside world, driven by bank support for contactless on transit devices. More and more authorities and operators are migrating to EMV-based systems.
Occasional users only have to tap their bank card on the transit devices without worrying about which ticket to buy.
Interoperable AFC systems.
Ensuring interoperable and fully integrated AFC systems, our experts help you establish a comprehensive solution.

We have a wealth of technical and business expertise on AFC systems to ensure your projects succeed.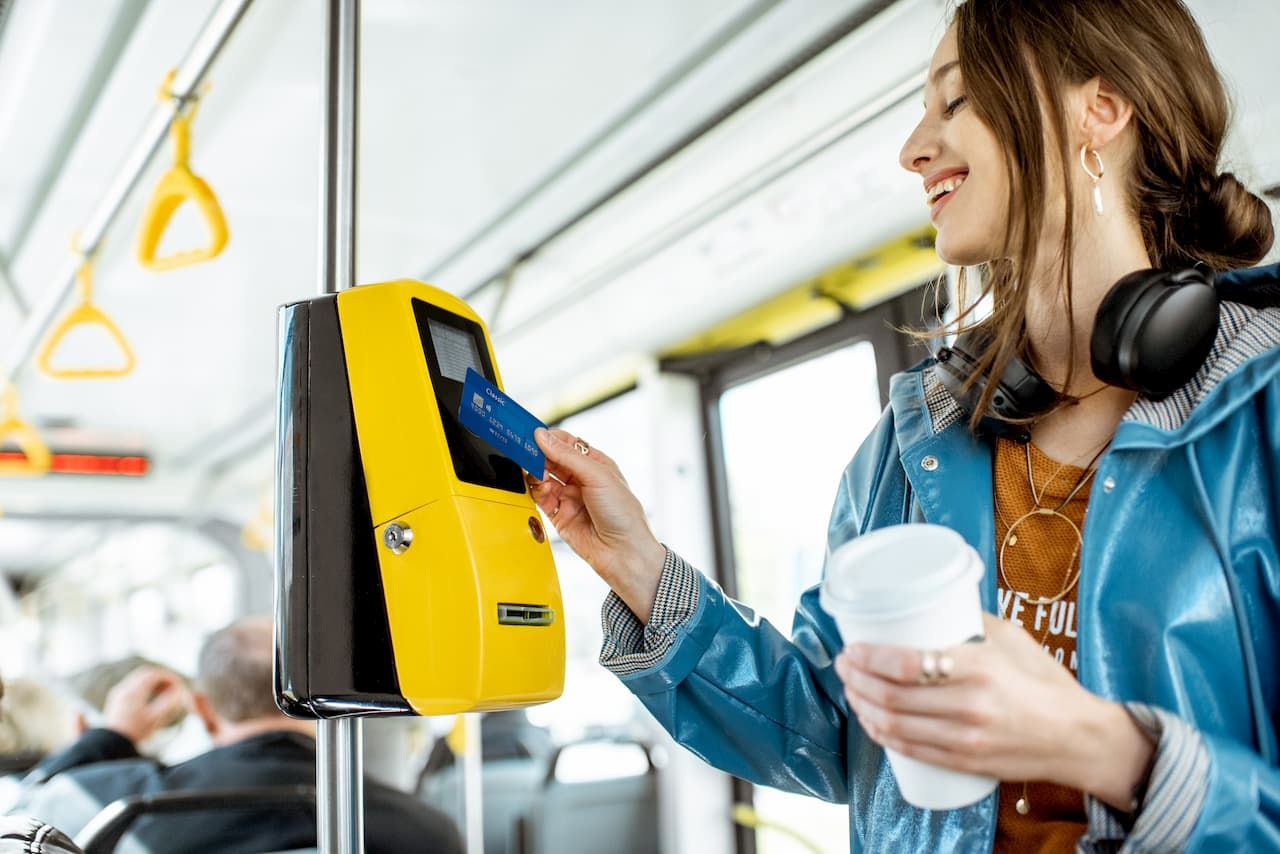 What we offer
Ensuring the interoperability of your product.
Fime offers a wide range of services and tools to facilitate the successful integration of your product into existing ecosystems.
Strategy consulting
How we can help:
Payments advisory
Support with marketing, qualitative analysis, market opportunity and feasibility studies, competition / technology benchmarking, financial modelling, customer journey and UX support.
Operational effectiveness
Enhancing operational effectiveness with experience & expertise in the payment ecosystem.

Our experts have an in-depth understanding of the technological and personnel issues at stake. This knowledge enables the best possible preparation and execution of transformation at all levels.
Learn more about:
Explore our end-to end services
SmartPesa SoftPOS enables contactless acceptance.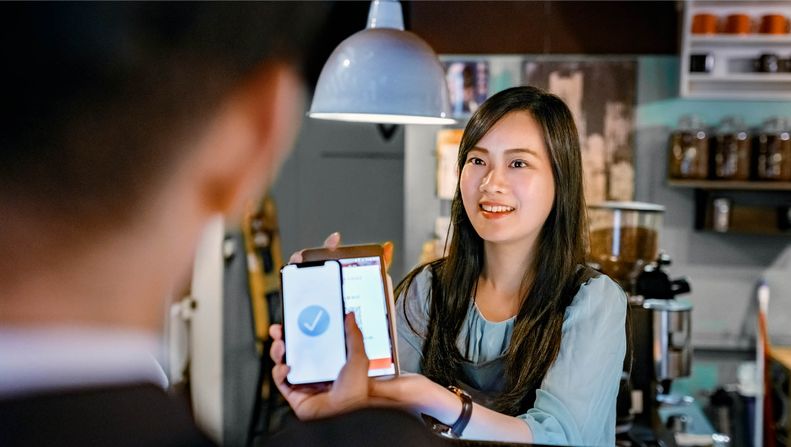 Technical advisory
How we can help:
Solution design
Digitize processes, test governance.

Define your test methodology.

Utilize automated test tools.
Training
Become an expert in EMV, terminal L3, mobile payment and transport.

Join the Fime trainee community.
Learn more about:
Explore our training offering
SmartPesa SoftPOS enables contactless acceptance.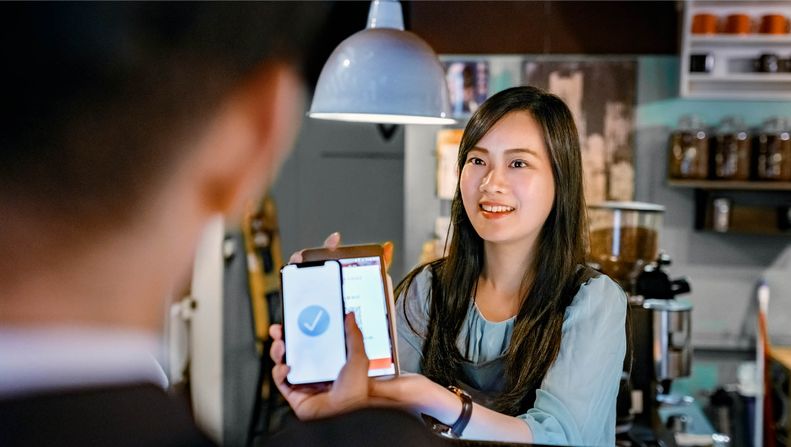 Testing & certification
How we can help:
Fime Test Factory
Enabling payment actors to accelerate the launch of fully tested and certified solutions without compromising on risk. It allows automation, digitalization and customization of the end-to-end testing process.
Level 1 test tools
Qualified, automated tools to achieve payment and transport scheme compliance.

Fime's compliance test tools accelerate product innovation, development and certifications to get to market quickly, easily and safely.
Card, terminal and mobile test services
Global insights and disruptive testing expertise.

We enable clients to create and launch user-friendly, reliable and secure solutions.
Learn more about:
Explore our testing and certification services
Smartcards get smarter: innovation in payment cards.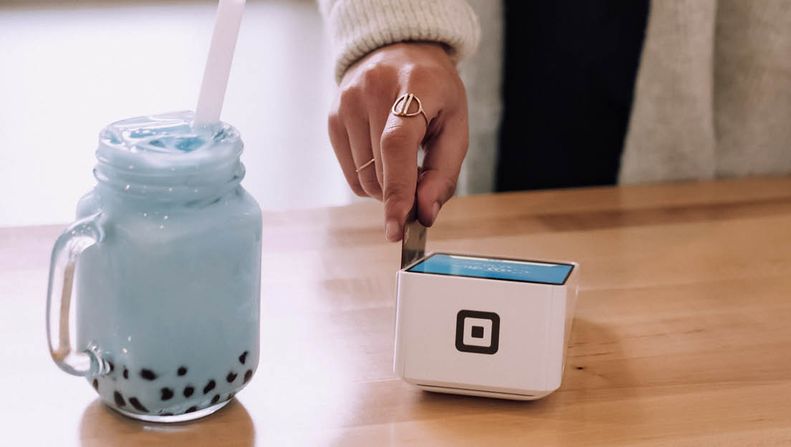 You might be interested in.
Explore the latest insights from the world of payments, smart mobility and open banking.