Account based ticketing
(ABT).
Demystifying and simplifying ABT deployment, helping transport authorities and operators create seamless journeys for their customers.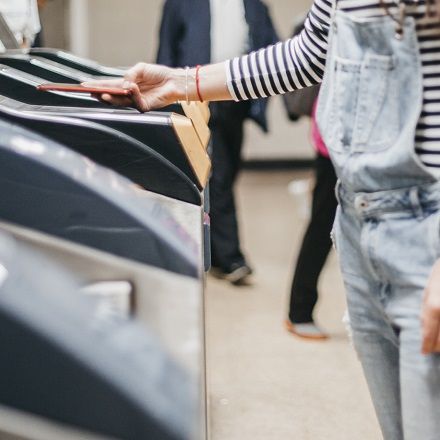 Why Fime?
A global outlook with local expertise.
From offices around the world, our experts work with you to choose and implement the best solutions for your business.
A global presence.

With eight regional offices and a further twelve licensed distributors, you are never far from local support, backed up by experienced global teams.
A-Z implementation guidance.

Our consultants guide you through the implementation of new technologies, from choosing the right solutions right through to successful roll-out.
Delivering best practice.
Our consultants have worked on ticketing and payment projects around the world. We focus on maximizing the value of your projects.
Market context & trends.


Mobility-as-a-Service (MaaS) is not yet a reality and there is still a long way to go until we achieve the perfect seamless door-to-door journey. The limitations of card-based ticketing were exposed by the technical complexity of creating interoperable integrations, and the potential of Application Programming Interfaces (APIs) has been demonstrated by the progress of the digital economy.
ABT architectures are characterized by the processing of fares in a central system powered by APIs. Deployment therefore requires careful consideration when transposing fare structures while also mitigating fraud risks and protecting the system against cyber attacks.
Our experts help you deliver these complex ticketing migrations with confidence.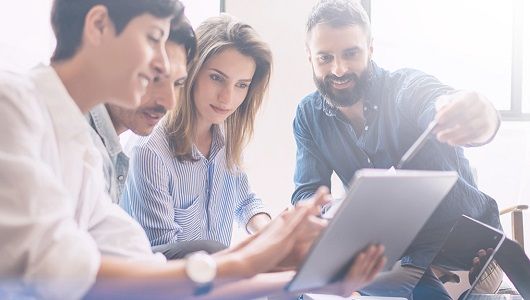 Major challenges.


Defining a business-oriented solution to ensure an effective long-term investment.

Mapping the global IT ecosystem to determine the best integration strategy.

Designing a progressive deployment approach with a robust migration plan from legacy systems.

Assessing communication network capabilities and the optimum fare processing performance.

Ensuring data privacy-by-design and deployment in a cyber-secured environment.
Who we help?
Helping all actors committed to modernizing ticketing and sustainable mobility.
We support public transport authorities, public transport operators, system integrators, solution vendors, standardization bodies and payment service stakeholders with our end-to-end services.


Vendors
Ensure quality assurance for seamless integrations.
Our key specific services:
Standards integration.

Test data management.


Third party systems emulators.


API testing strategy and automation.

Integration and end-to-end validation with third party systems.
Learn more about Fime's expertise in:
Third party test authority
EMV® open-loop migration
It's ABT time.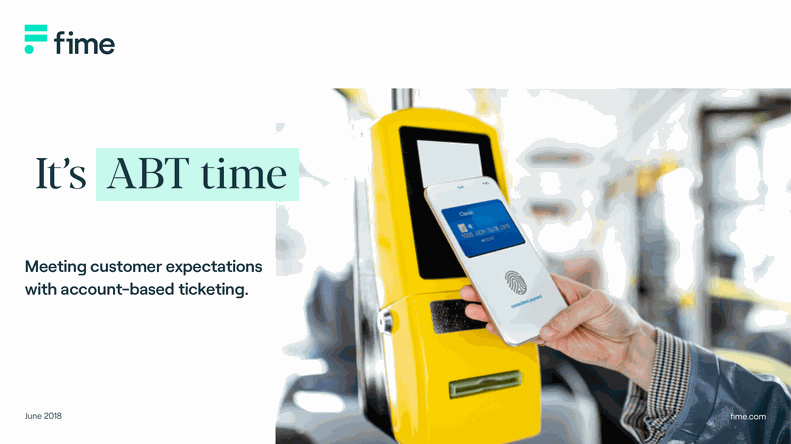 Public transport authorities and operators
Deploy future proof and scalable Account Based Ticketing systems with confidence .
Our key specific services:
Standards selection.

Risk management assessment.


Card Based Ticketing migration plan.


Interoperability scheme design and management.

Cybersecurity assessment.
Learn more about Fime's expertise in:
Third party test authority
EMV® open-loop migration
It's ABT time.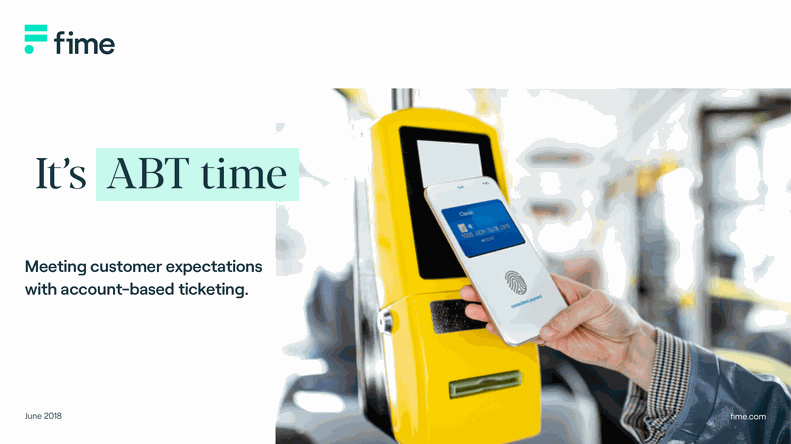 Key benefits.


Design a future proof architecture with open standards and testable APIs.

Improve the transition from legacy systems and maintain efficient business continuity.

Foster business partnerships with frictionless system integration.

Increase API testability to optimize integration in a complex ecosystem and move towards true Mobility-as-a-Service.

Avoid bespoke requirements and facilitate integration with third-party systems.
You might be interested in.
Explore the latest insights from the world of payments, smart mobility and open banking.