Enabling
innovation
for the whole payment ecosystem.
How we can help your business.
With our global insights and disruptive expertise, we enable clients to create and launch reliable, interoperable and secure solutions.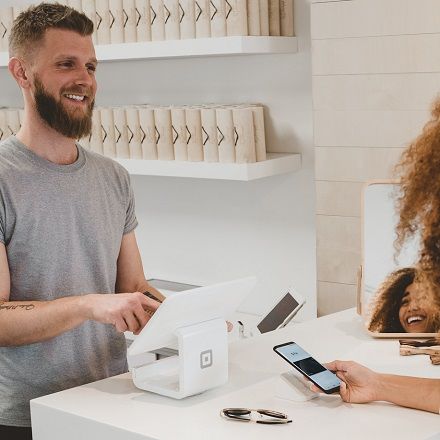 Explore our expertise
Payment.
Comprehensive services to support innovation while ensuring interoperability, functionality and security
---
EMV 3-D SECURE
Fime experts enable you to utilize EMV
®
3DS protocols to create seamless, enriched authentication experiences for card-not-present (CNP) e-commerce payments.
---
Biometrics
We offer everything you need to create and launch successful, secure and qualified biometric authentication products and solutions.


---
Mobile payment / SoftPOS
Enhance digital payment user experiences with our payment regulation compliance services for mobile devices and payment applications.


---
Tokenization
Fime is leading the convergence of physical and digital commerce by accelerating HCE and tokenization testing processes.


---
Contactless payment
Enable fast, secure and effortless contactless payments with Fime's expertise.


---
nexo standards
Harmonization is key for fast, interoperable and borderless payment acceptance for merchants, acquirers, payment service providers and other payment stakeholders.


---
Digitalization & test automation
Upgrade your testing methods with Fime's personalized cloud-based test tools and automated system integration services to swiftly go to market.


You might be interested in.
Explore the latest insights from the world of payments, smart mobility and open banking.