Issuing testing services
Card, Mobile, Host L3 testing
.

Our experts help banks to plot right path to compliance success for issuing host system, L3 card and mobile personalization, mobile wallet certifications and end-to-end testing.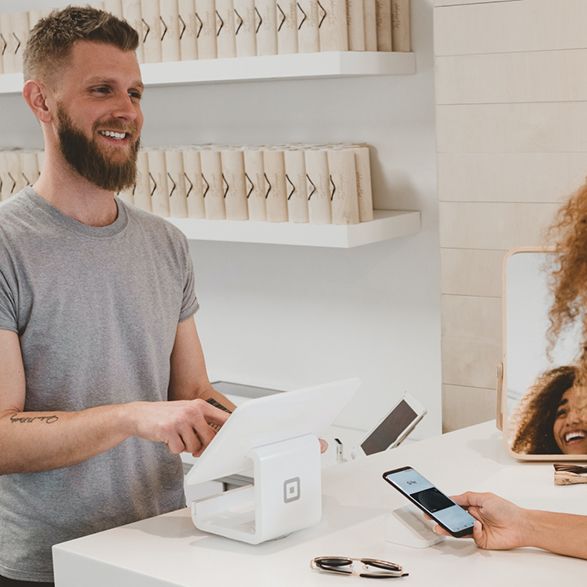 What we offer
Helping issuer communities.
From strategy and expertise to testing and certification, we empower you to help your customers.

Card and Mobile
Personalization Validation.
Be confident in the interoperability and consistent behavior of your issued cards.

Fix card personalization quickly to prepare for payment scheme certification.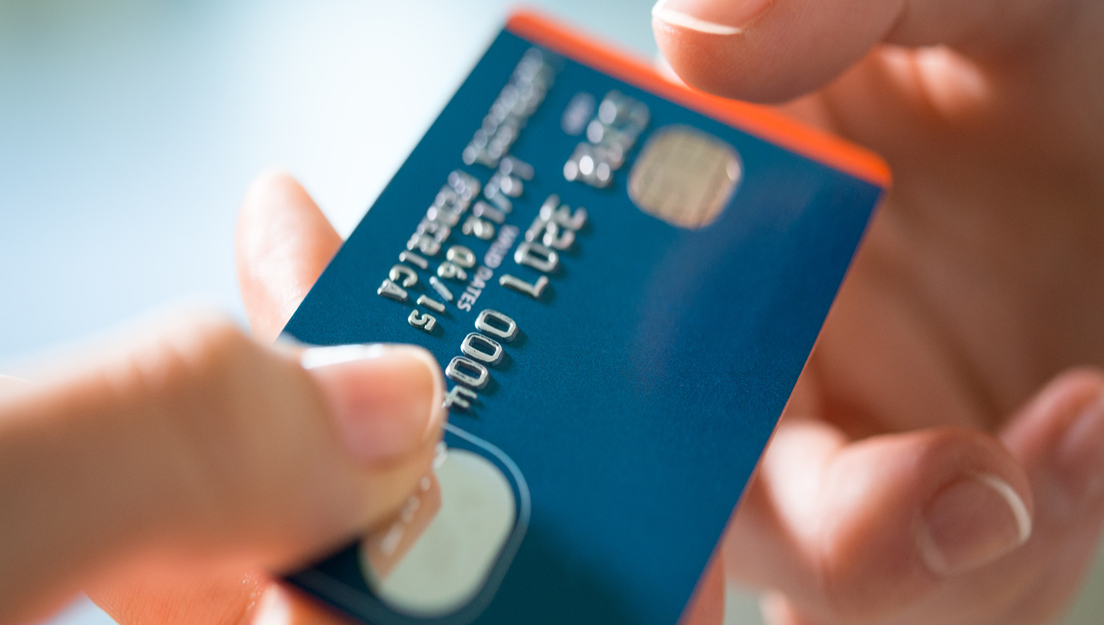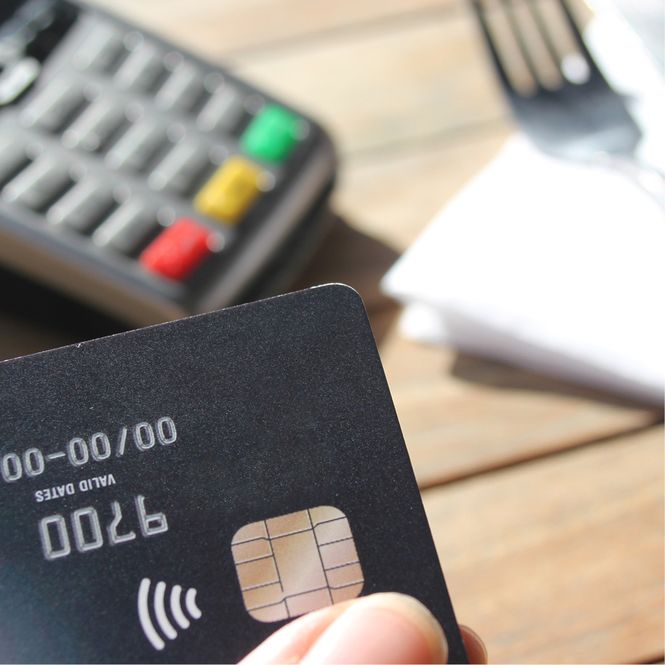 Card and Mobile Profile Definition.
Define a card profile that balances compliance and business requirements, quickly and securely.

Rely on our technical EMV expertise, focus on your business.


Issuer Host Testing.
Ensure your card product business requirements are managed correctly by your issuer authorization host.

Successfully navigate complexity to maximize transaction acceptance.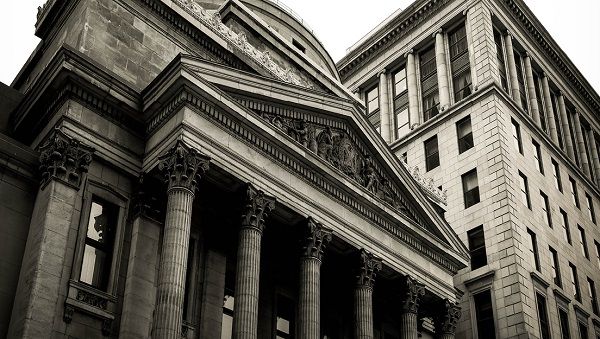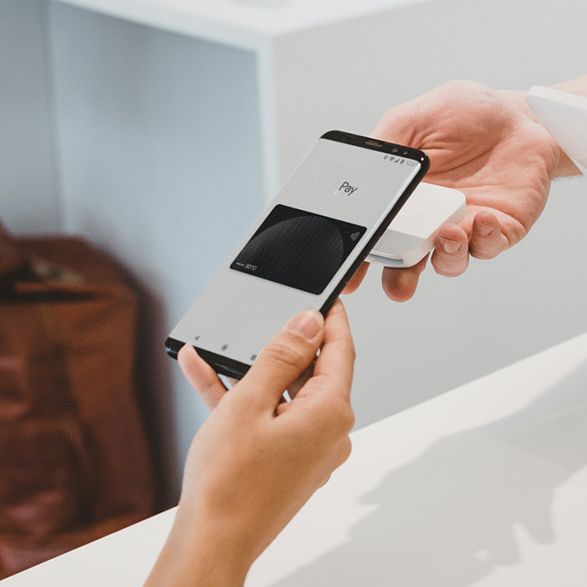 Issuer Live Testing for Mobile Wallet.
Validate your mobile wallet solution in staging and live environments.

Ensure a rich customer experience with end-to-end testing.

End-to-end API testing services.
Focus on your innovative financial services by outsourcing API functional and security testing.
PersevalPro Issuer.
Fast track the launch of EMV cards and contactless devices.
You might be interested in.
Explore the latest insights from the world of payments, smart mobility and open banking.