Why Fime?
Market analysis and technology-based advice
From payment strategy to security assessment.
Payment strategy.
Our global presence and expertise allow us to predict, track and understand changing customer needs and market trends to help our clients thrive in competitive markets.
Opportunity evaluation.
Optimize your strategy to maximize new opportunities. We help you to make the right decisions based on in-depth knowledge of the market and new technologies.
Security assessment.
Trust is at the heart of the success of any new payment technology. Our experts and knowledge of standards ensure a high level of security.
What we offer
Payment analysis
and transformation.
Fime experts operate worldwide and can help select and adopt the best payment solutions.
Market analysis.
Improving your value proposition for customers requires a strong grasp of the market and extensive knowledge of existing solutions, potential partnerships and competitive offerings.

Our consultants help you to build your knowledge and support you to make strategic choices and consider new opportunities.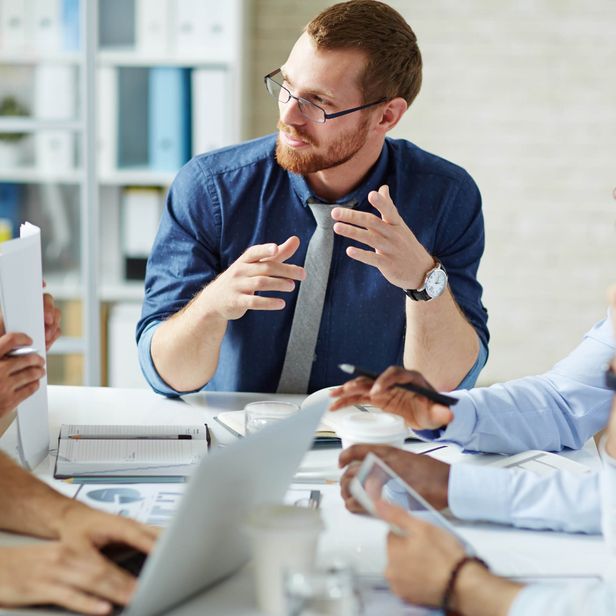 Performance assessment.
Success in payments is measured by ease of use, adoption rate, cost of implementation and maintenance, savings achieved, revenues generated and the market shares conquered.

We optimize performance in each area according to your strategic objectives.

Anti-fraud.
The fight against payment fraud relies on expertise to ensure that responses to ongoing attacks are effective.

We enable a high level of security by proposing changes to infrastructure and operations, and by obtaining certifications to reassure partners and customers.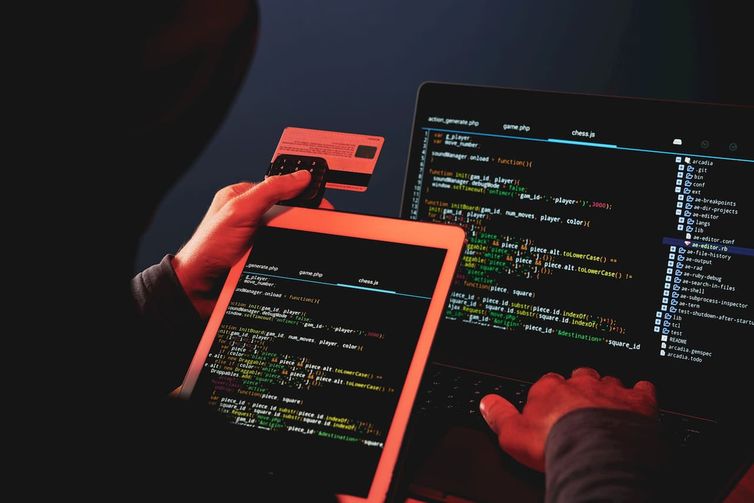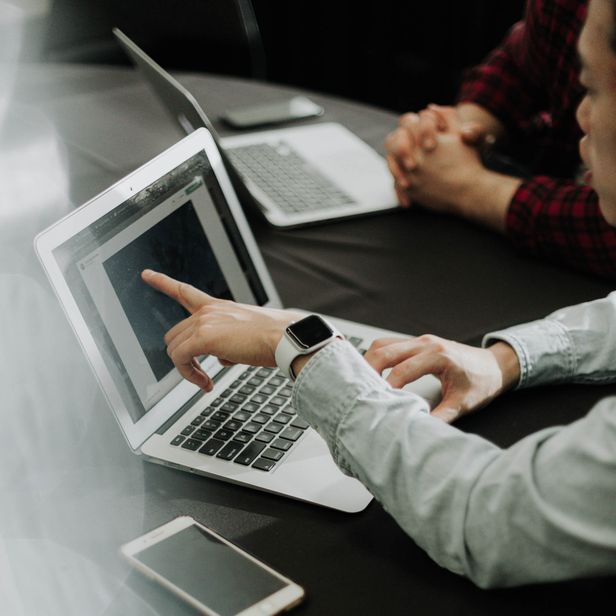 Risk assessment.
In a constantly changing environment, risks come in many forms.

External threats to technology, system failures, loss of opportunities or the emergence of more effective competitive offerings.

Our expertise helps you understand, evaluate and minimize these risks.
Who we help?
Applications across customers.
Credentials based on our past experience.
Related Services
Explore other services and see how our Fime experts can help you make innovation possible.
Testing & certification.
Comprehensive testing tools and services with local laboratories to validate your product and get ready for launch.
Training. nexo standards
Ecosystem overview. This training course offers participants an overview of the global nexo ecosystem, insights into the different solutions.
You might be interested in.
Explore the latest insights from the world of payments, smart mobility and open banking.