Workwith us.
Our HR team's mission is to support employees through all stages of their professional lives to enable them to reach their full potential. We focus on training so that our employees have all the skills to succeed in the challenges to come.
Apply for an open position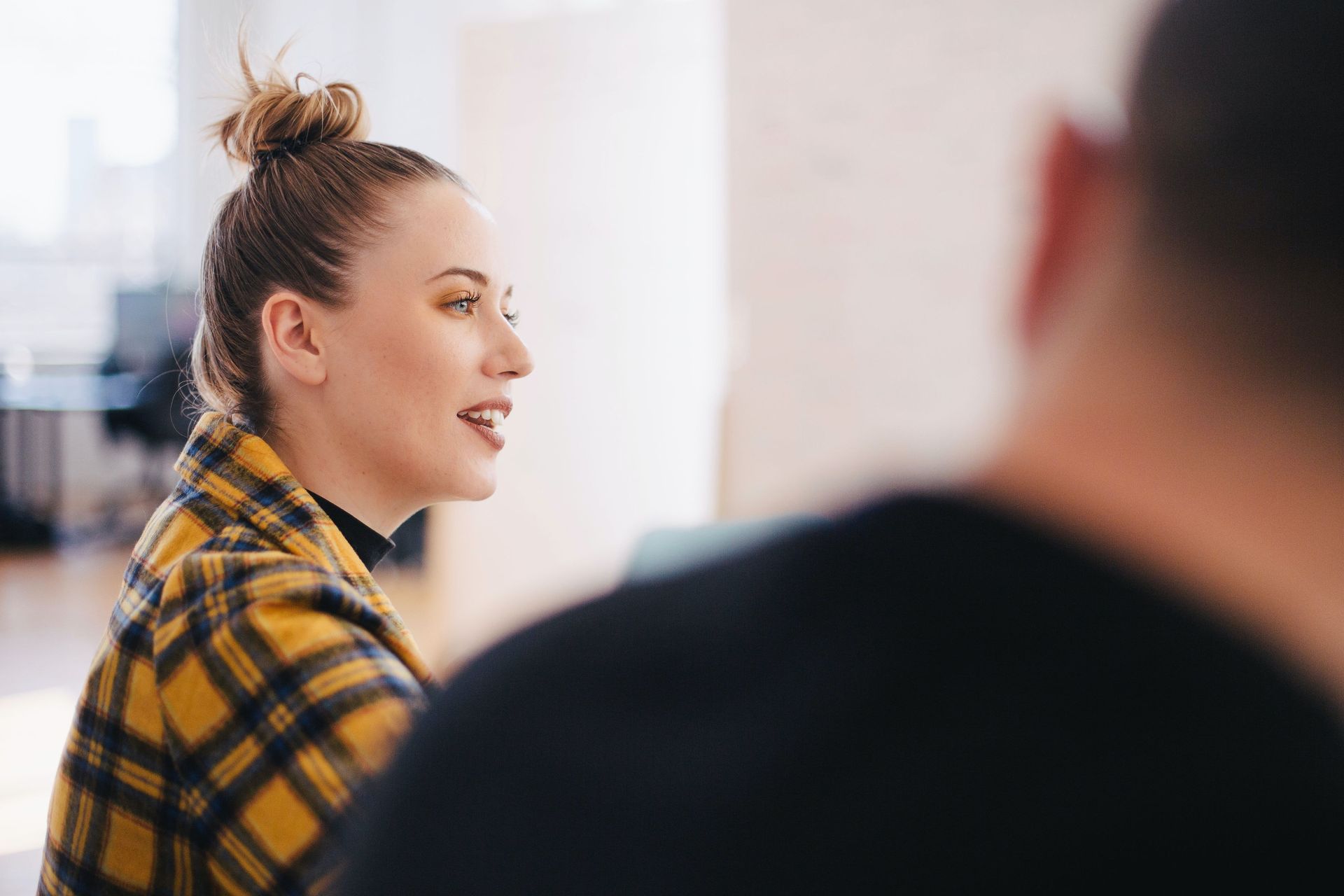 A career with Fime
Working at Fime means being part of a dynamic and caring team in a constantly evolving industry. Over the decades, we have managed to thrive in a complex market and that is down to our people.
We are committed to promoting our values.
Values allow everyone to evolve and move in the same direction.
1. Enable our customers
2. Support each other
3. Keep getting better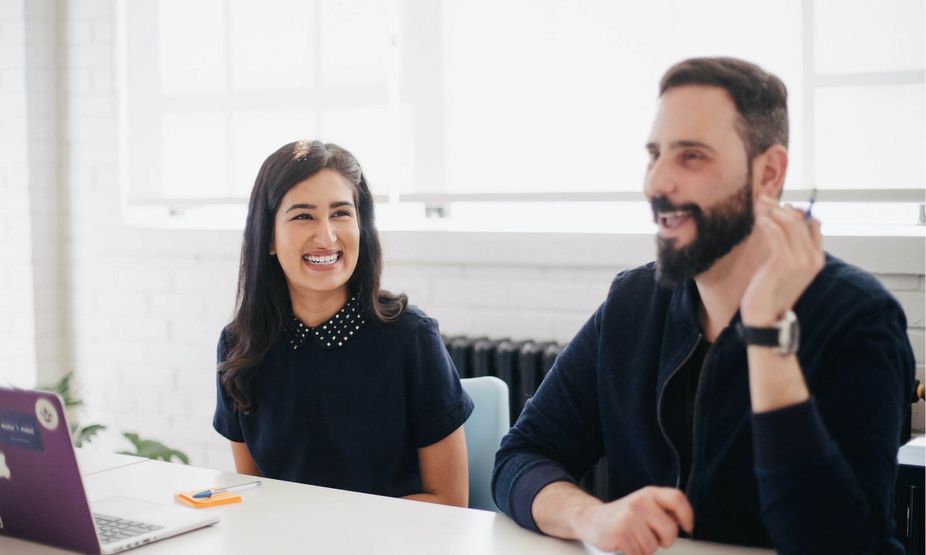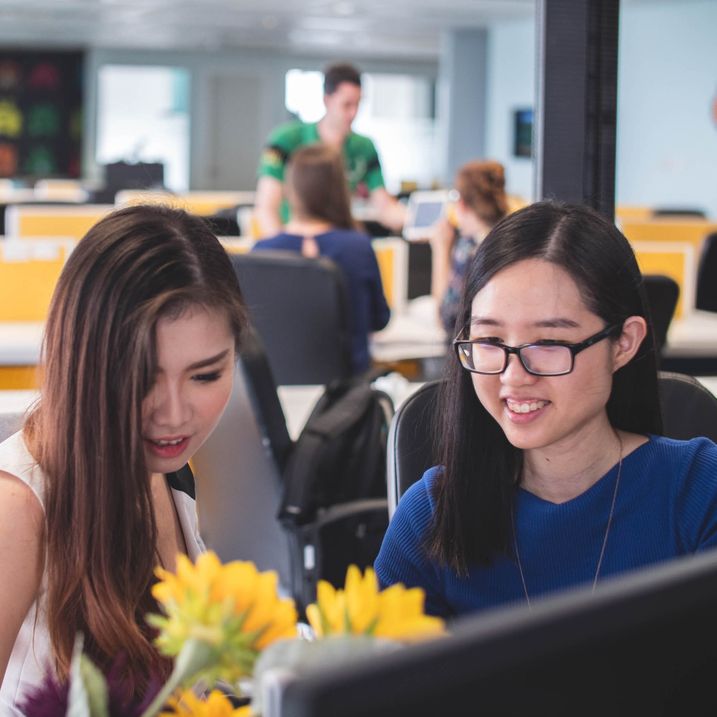 Working in an international environment.
We are immersed in a multi-cultural environment and in daily contact with colleagues and customers from different backgrounds.
We value our employees and prioritize internal promotion and international mobility, with several colleagues recently taking the opportunity to join a different international team.
Innovating together.
We are in a constantly evolving sector, which rapidly adapts to changing technological and customer needs.
Our work requires curiosity and creativity to drive success for Fime and our customers. Our teams participate in think tanks to foster the emergence of new ideas. The agility of our R&D teams fosters flexibility and collaboration.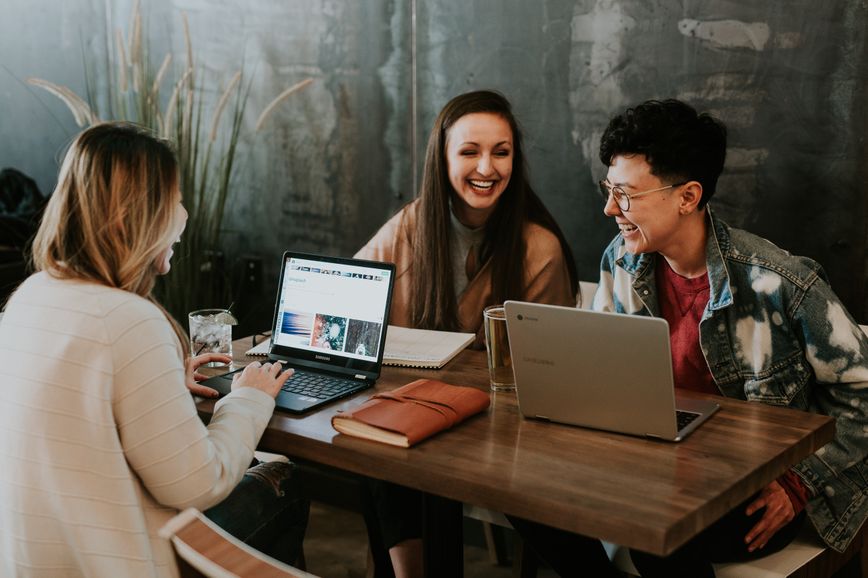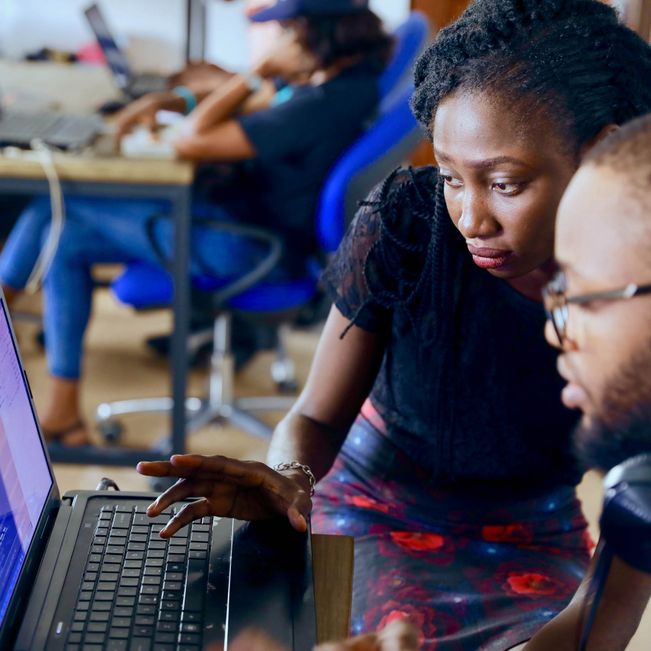 Join a team of experts.
We are inspired by the talented people around us. We are empowered to innovate, take ownership, debate and embrace new points of view for the benefit of our clients.
Your differences are our advantage and make you a great asset to Fime.


Work at Fime.
Join our worldwide team and discover our talents.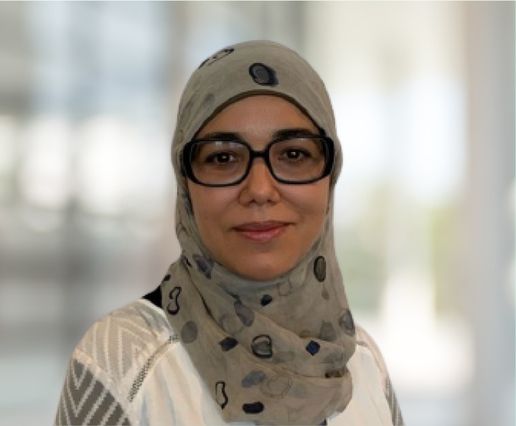 Fatma Gharsalli
EMEA FS delivery manager, France
What I do.
I started my Fime career as a certification engineer nearly nine years ago. Today I am the regional manager for issuing and acquiring activities. Alongside a global team, I support financial institutions to define, certify and deploy their payment solutions.
Why Fime?
As my journey with Fime continues, my passion is constantly fueled by the community spirit, new challenges and fresh perspectives.
I appreciate Fime's approach to fostering talent and sustaining a healthy and comfortable working environment for employees to thrive in.
How I make innovation possible.
As new technologies evolve, and the need for safe, convenient and seamless payment solutions grows faster than ever before, I am empowered to innovate our services to enable the future of trusted transactions.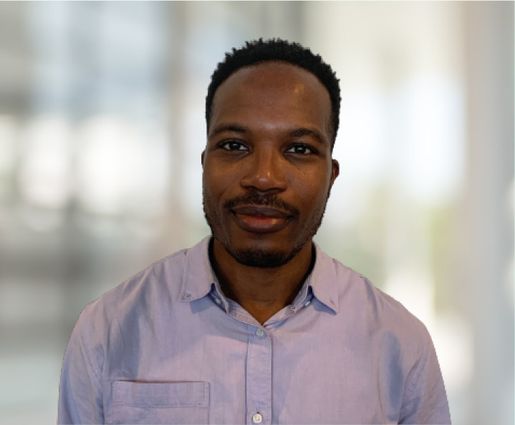 Alexis Deffon

Payment strategy consultant, France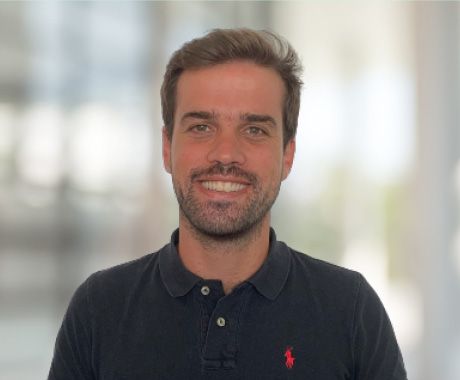 Edouard Roca
EMEA business developer, France
What I do.
The payment ecosystem is evolving quickly and constantly due to new regulations and innovations. My role at Fime is to support financial institutions in the EMEA region to define and implement solutions that meet evolving consumer payment expectations.
It is a day-to-day exciting challenge!

Why Fime?
Previously I worked for Société Générale, launching payment solutions in various markets.
Coming to Fime was a great opportunity for me to join an innovative company known for its expertise and collaboration with every stakeholder in the payment ecosystem.

How I make innovation possible.
This year, we are supporting more than 30 issuers to implement digital wallet solutions.
We are also using our automated test tool to help a French bank ensure its APIs are compliant with PSD2.
What I do.
I help customers define and design their payment strategy. As a main point of interaction, payment is a critical part of the checkout experience.
I understand the customers' market, processes and objectives, and provide advice to help meet evolving consumer payment expectations..
Why Fime?
Fime introduced me to the global payments landscape. In my previous role at Fime, I worked with colleagues around the world on payment certification for terminal and card manufacturers.
I am now continuing my professional and personal growth on the consulting side of the business.
How I make innovation possible.
Nearly all industries are connected with payments and have their own unique challenges.
I must understand all aspects of different innovative use cases. With this knowledge, I can show customers how to capitalize on emerging payment trends.

Open positions
Our company provides job opportunities across several locations worldwide that are tailored to the needs of each region. Fime offers you an inspiring and pioneering career.