Mobile ticketing.
Urban mobility must be attractive and convenient for consumers. Mobile ticketing meets growing consumer expectations for user-friendly, reliable and secure services.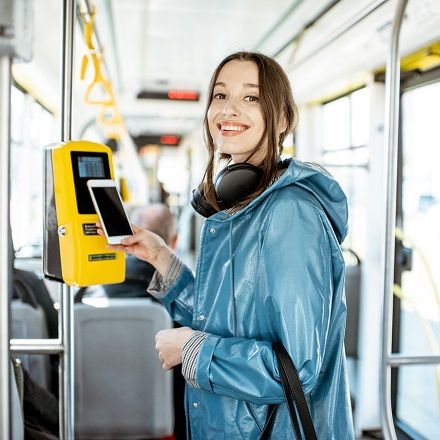 Why Fime?
Make the best choices to future-proof solutions.
We help you balance business considerations with end-customer needs..
Focusing on customer experience.

Our experienced consultants have led multiple demanding projects to completion to ensure maximum end-user satisfaction.
A-Z implementation guidance.

Our consultants guide you through the implementation of new technologies, from choosing the right solutions right through to successful roll-out.
Implement any form factor.
Our extensive technical knowledge helps us implement any contactless technology. Our experts have a deep understanding of secure elements, HCE-based NFC, tokenization, QR and more.
Market context & trends.


In the smartphone economy, many businesses use mobile applications to reach digitally native users. This allows them to provide remote services, creating customer intimacy and loyalty.
The ticketing and payments industry uses complex technologies such as contactless smartcards to deliver outstanding performance. Such technology can be replicated on a smartphone, however harnessing NFC compatibility can be challenging.
Digitizing a legacy ticketing system requires a planned, scalable approach to upgrading functions and fares through a cyber-secured deployment.
Our wealth of expertise in contactless payments, ticketing and telecoms means we can help you implement an outstanding mobile ticketing experience.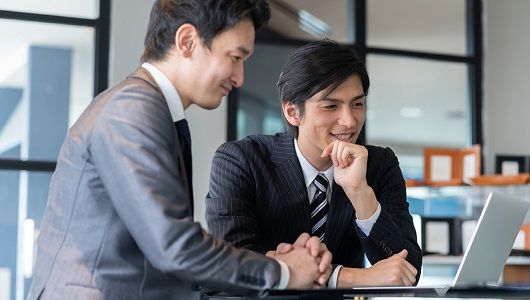 Major challenges.


Establishing the strategy to deliver exceptional user experience in line with business goals.

Selecting suitable fare media technologies (NFC, HCE, EMV, Barcode…) to align with mobile phone acceptance expectations.

Analyzing the impact on data privacy and cybersecurity management.

Optimizing the system integration with legacy ticketing systems.

Managing continuous improvements through quality assurance and deploying new features.
Who we help?
Helping all actors committed to modernizing ticketing and sustainable mobility.
We support public transport authorities, public transport operators, system integrators, solution vendors, standardization bodies and payment service stakeholders with our end-to-end services.


Vendors
Facilitate efficient deployment for your digital solutions .
Our key specific services:
Standards integration.

Test data management.


Fare media interface functional testing (NFC, HCE, Barcode, Bluetooth, EMV…).


GiantPay integration and field testing for transit.

Integration and end-to-end validation with third party systems.
Learn more about Fime's expertise in:
Third party test authority
EMV® open-loop migration
It's ABT time.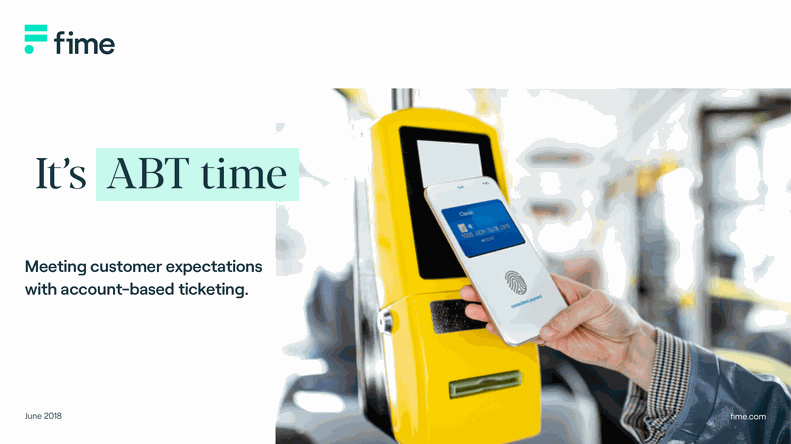 Public transport authorities and operators
Integrate contactless payments with mobile ticketing .
Our key specific services:
Strategic functional roadmap.

Standards selection.


Fare media selection and qualification (NFC, HCE, Barcode, Bluetooth, EMV…).


Fare migration strategy.

Cybersecurity assessment.
Learn more about Fime's expertise in:
Third party test authority
EMV® open-loop migration
It's ABT time.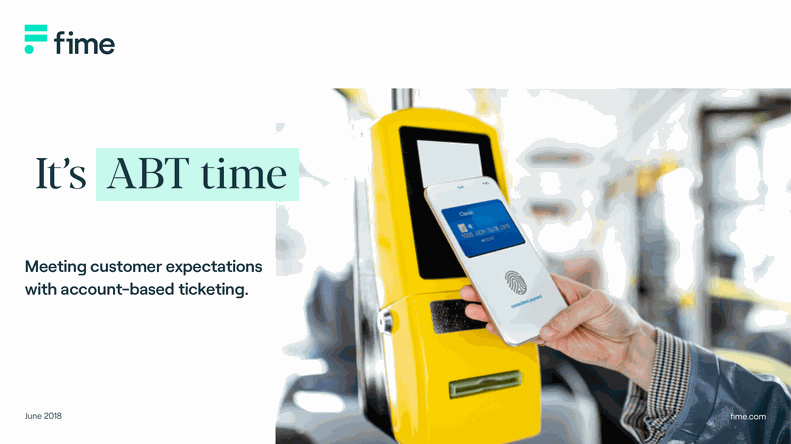 Key benefits.


Identify the added value mobile ticketing can bring to customer relationships.

Select and qualify the most suitable fare media to interact with your existing ticketing infrastructure.

Protect your customers' privacy data by complying with the latest regulations.

Coordinate complex deployments with stakeholders to meet your business objectives.

Secure the mobile ticketing roll-out with a proven testing strategy and field testing.
You might be interested in.
Explore the latest insights from the world of payments, smart mobility and open banking.