Fime Academy.
Fime helps clients make sense of this constantly shifting landscape. By providing standard and customized training events and workshops, we equip attendees with the knowledge and skills needed to guarantee a successful project outcome.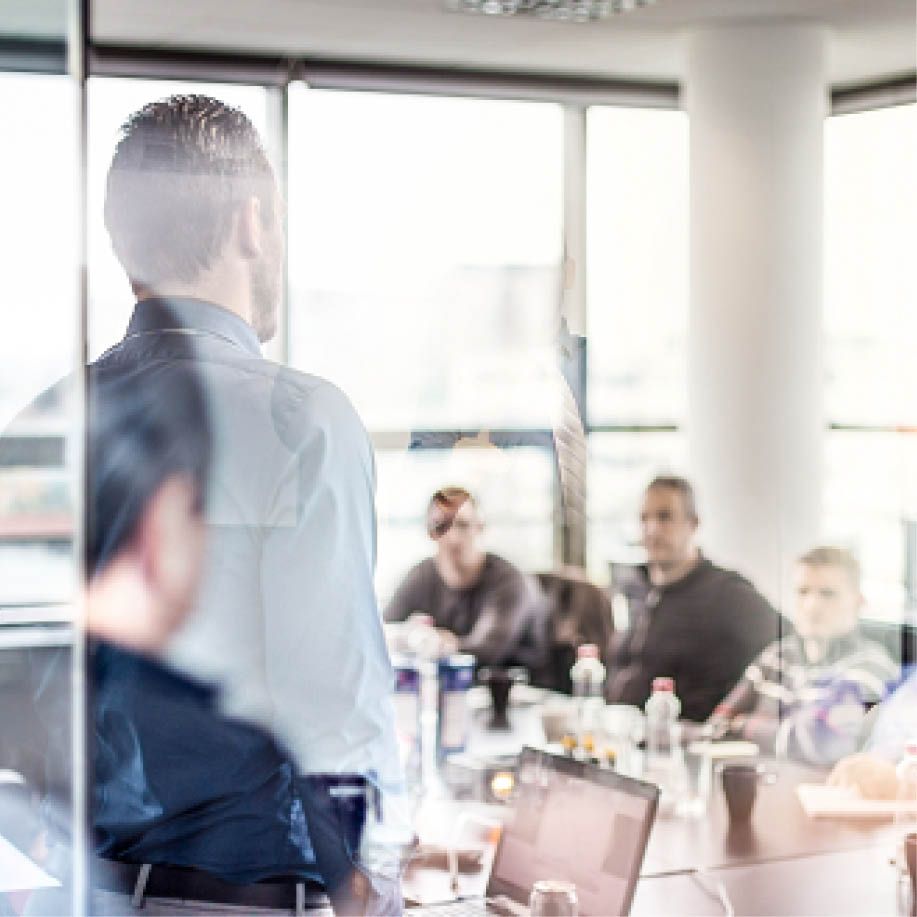 What we offer
Meeting a wide range of needs
Fime provides both open and dedicated training sessions which can be tailored to your individual needs.
Newcomer
You will get a basic knowledge and overview of the payment & transport ecosystems.
Advanced
You will develop advanced
functional skills.
Expert
You will get expert knowledge by going deeper in specifications.
Notre centre de formation (Fime Academy) est enregistré sous le numéro 11922180992 auprès du préfet de la région Ile-de-France et est référençable dans le DATADOCK.
Nos programmes de formation répondent parfaitement aux exigences du Décret Qualité.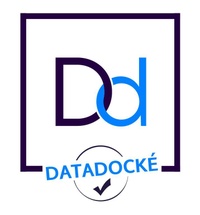 Strategy consulting.
Understand and capitalize on the changes that are shaking up your market.
Technical advisory.
Accelerate time to market with our payment and transport technical expertise.