Fime is speaking at Merchant Payments Ecosystem.

Come and meet our consultant, Arnaud Crouzet. He will be co-speaking with Alan Moss, Managing Director of Newland Payment Technology, at the Merchant Rooms Workshop.
Together they will share a 2-year payments roadmap. They will discuss the next trends to focus on, and how merchants and payment providers can transform the infrastructure to deal with the technological and operational challenges connected with the rise of digital transactions.
Merchant Rooms Workshop
July 06, 2022
13.15 & 16.45 CET

Merchant Payments Ecosystem, Berlin.



Discover Fime.
With our global perspective, we combine our consulting and disruptive testing expertise to enable our clients to develop, build and launch trusted digital payment experiences across fintech, banking and smart mobility.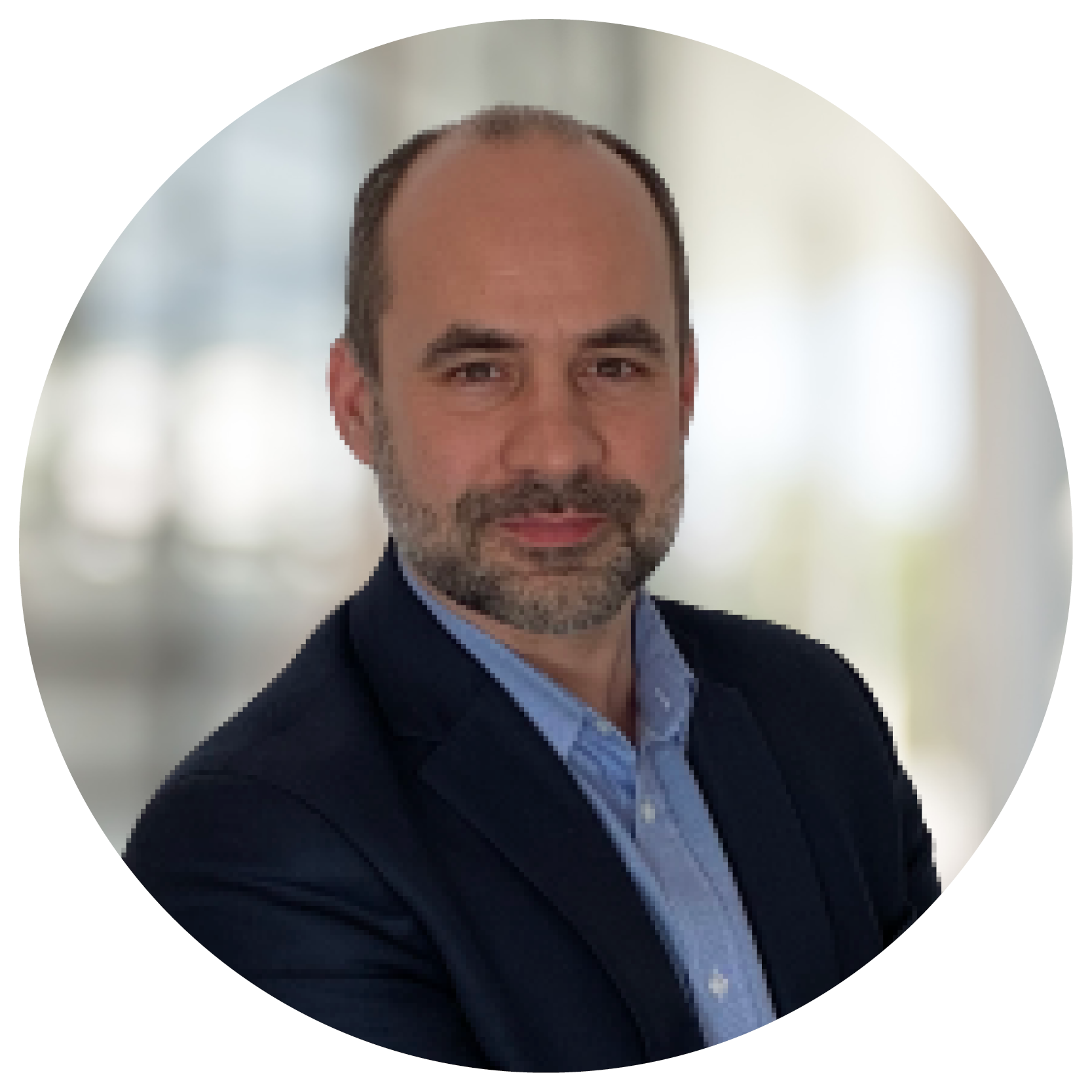 Arnaud Crouzet
VP Consulting