Thank you for visiting us at Seamless Middle East.
It was a great pleasure to meet you at the event and discuss your projects. Everything showcased on our booth can be found below to benefit from Fime expertise in payments and smart mobility. 
Get support for any stage of your payments project. 
▶  Consulting  ▶  Test tools  ▶  Testing services

Our success stories.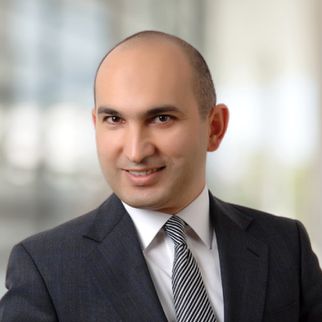 Ahmet Alptekin
Business Developer
MEA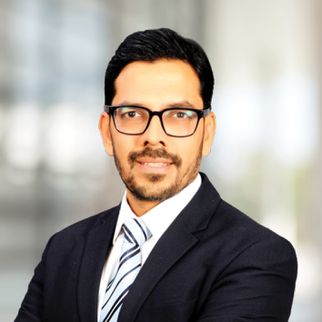 Angaj Bhandari 
Vice President
MEI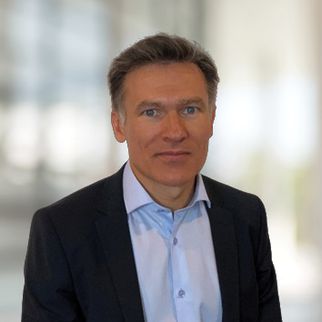 Lionel Grosclaude 
CEO


Meryem Karamate
Sales Executive Manager
MEI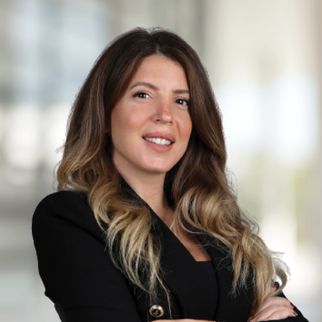 Rassil Mokaddem
Country Manager
MEA