Seminar organized jointly by Fime, eShard and Reekon.
With great shift of consumer preferences for digital payments, the adoption of mobile wallet is rising considerably. What are the considerations to be made for payments stakeholders to ensure a frictionless payment experience? 
We will discuss the biometric standards and how it helps securing crypto currencies wallet, how security researchers implemented a successful attach on Google Titan 2FA solution. Finally we will talk about SoftPOS technology, changing the mobile payment acceptance landscape. 
Want to learn more about the latest regulations and best practices?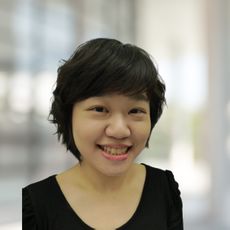 Judy Wang
Expert 
Fime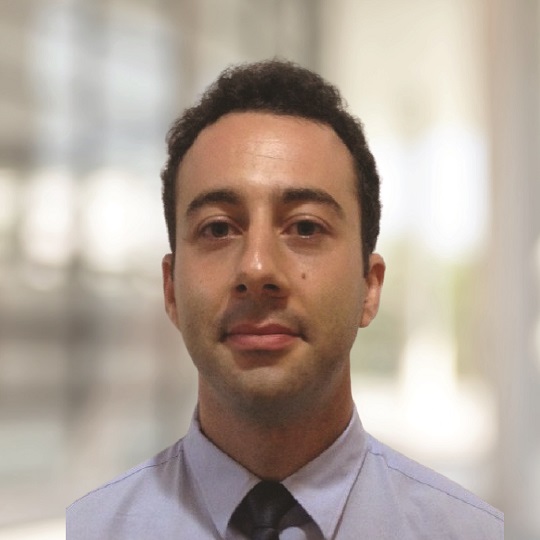 Mustafa Irmak
Business Developer 
Fime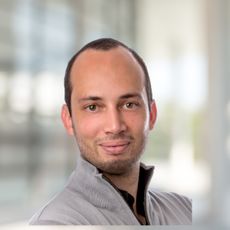 Lionel Riviere
Marketing Manager
eShard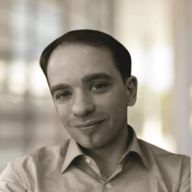 Alan
Marzec
CEO
Reekon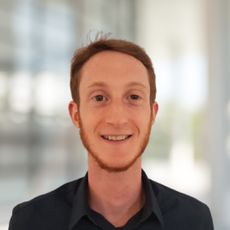 Jonathan
Taverne
Security Analyst
Reekon