Thank you for visiting us at Transport Ticketing Global.
It was a great pleasure to meet you at the event and discuss your ticketing projects. Everything showcased on our booth can be found below to benefit from Fime Consulting expertise in account-based ticketing, EMV® in transit or test automation.
Get support to make seamless travel experiences possible.
All you need to know about smart mobility.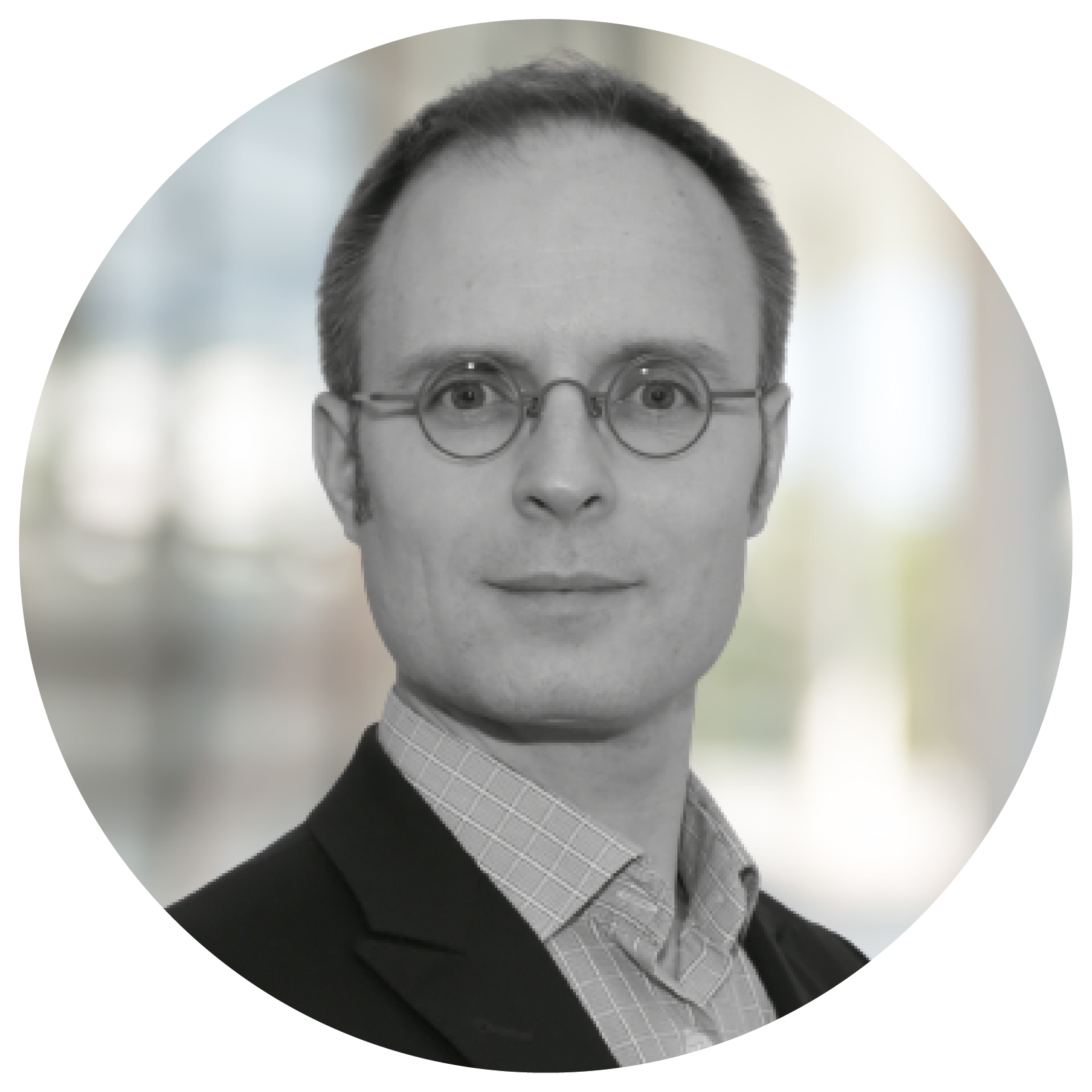 Arnaud Depaigne
Product Manager

Smart mobility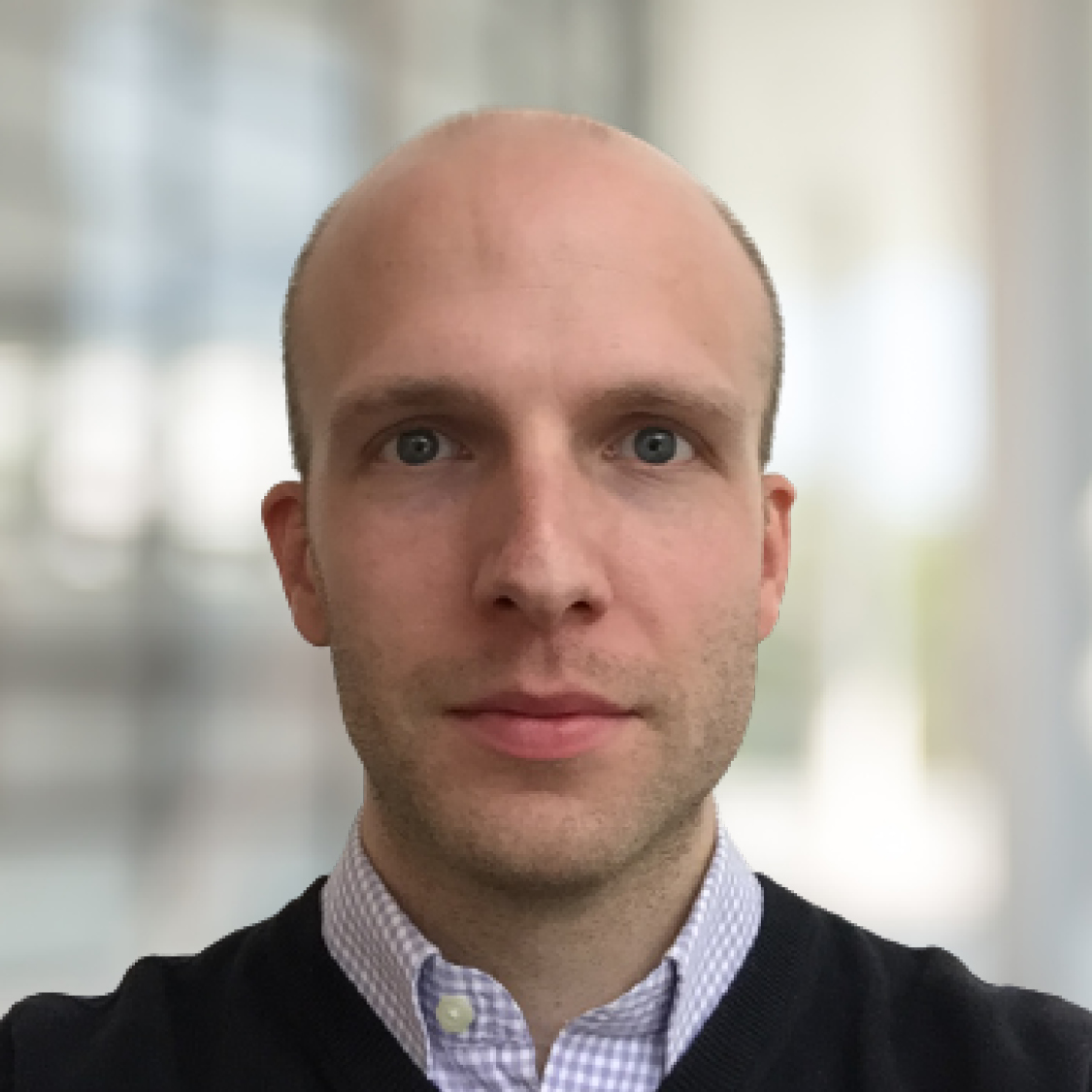 Vincent Dulaquais
Business Developer
Smart mobility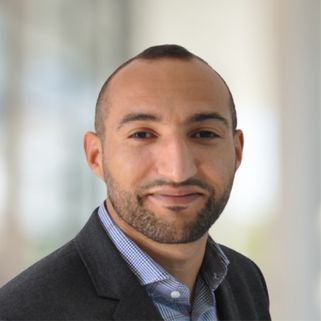 Taoufik
Sakhi
Head of Center of Expertise
Smart mobility


Ranald
Freestone
Transport Expert
Smart mobility