Thank you for joining us at TRUSTECH.
We hope you discovered how you can empower your NFC innovations with CTS III, and could see the innovation we did on biometric testing such as finger vein spoofs. 
We are ready to help you implement your solutions successfully.

NFC RF test bench solutions.
Contact our experts.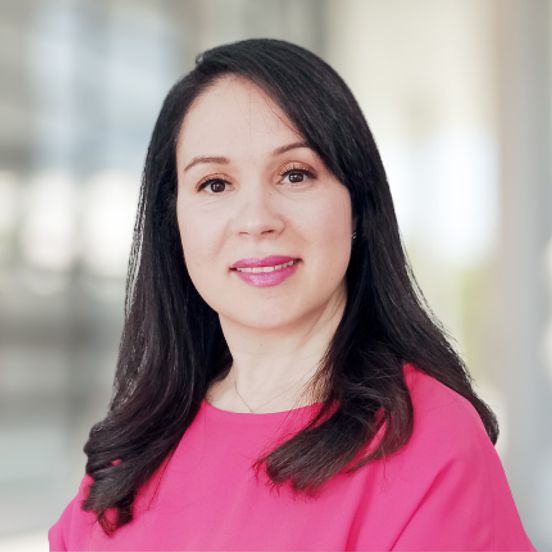 Lynda
Toukal
Sales Executive Manager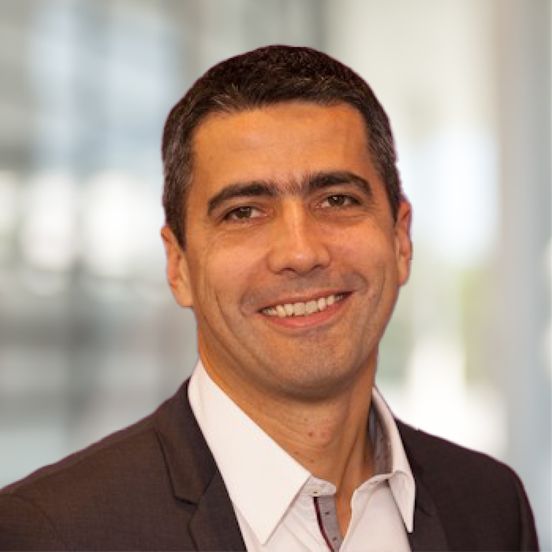 Guillaume Lemoine
Business Developer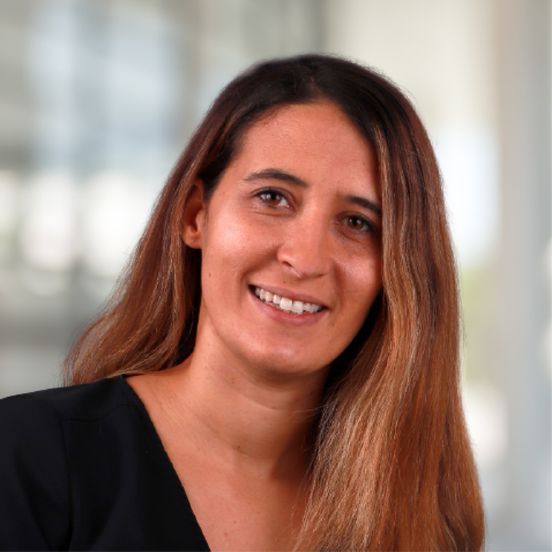 Myriam Deschamps
Sales Director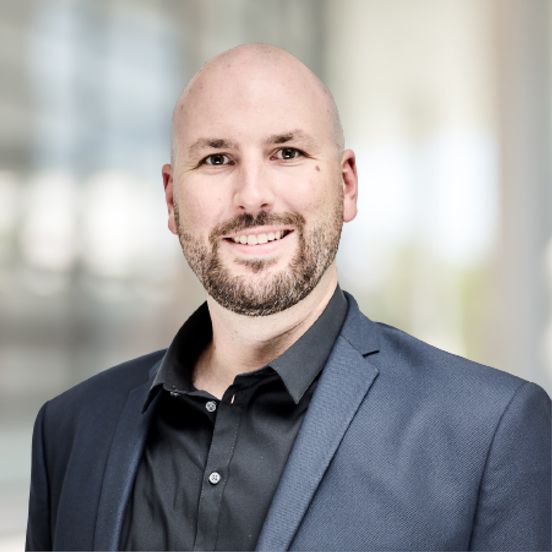 Julien
Hue
Business Developer