Smart mobility
National Common Mobility Card (NCMC) testing services
Easy access to experienced engineers with contactless expertise.
The Ministry of Housing and Urban Affairs (MoHUA) has launched the "One Nation, One Card" initiative to ensure seamless travel across all modes of transport in India.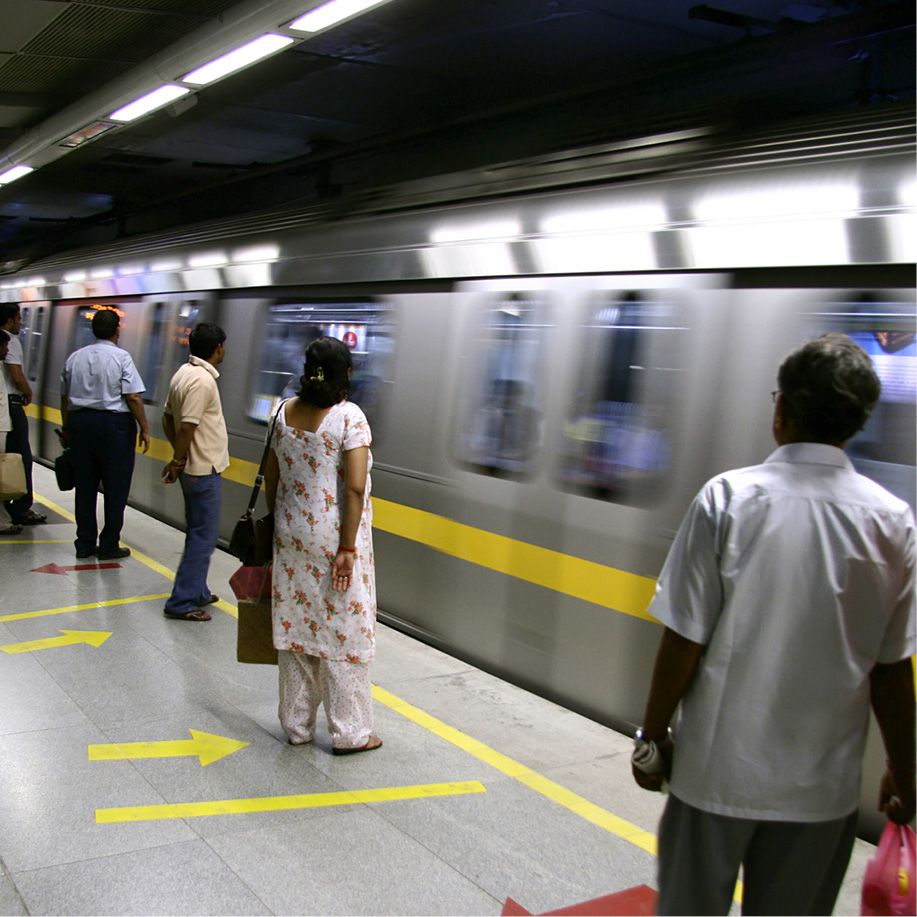 Deliver a reliable system for high demand operations.
NCMC specifications enable greater interoperability to enable Automated Fare Collection (AFC) systems to be deployed quickly and seamlessly.
To be certified by STQC, vendors need to comply with the NCMC interface specification to ensure a high level of quality throughout the whole lifecycle of their products.
Key benefits
Benefit from our global network of experts to design better solutions.

Onboard quickly to perform your first tests.

Launch new products and developments with confidence.

Reduce time to market.

Drastically reduce production issues.

Benefit from up-to-date test suites for strong compliance.
How it works.
Define the scope of testing and necessary packages.
Register customers and products for certification.
Onboard users for an efficient testing experience.
Get remote support with pre-compliance tests.
Analyze test results to remove bugs.
Run compliance tests and deliver reports.
Manage final certification with STQC.
Standards

These test suites are compliant with Interface specification of
NCMC ecosystem Version 1.2 (Part IV to Part VII).
Gate control unit.
AFC terminal.
AFC Back-end.
Acquirer.

Compliant NCMC cards are provided for AFC terminal testing.
Get your quote and further information