Thank you for visiting us.
It was a great pleasure to meet you at the GlobalPlatform Cybersecurity Vehicle Forum. We were delighted to share our extensive experience in both payments and smart mobility with you!
Learn more about seamless user experience of In-Car Payments.
The current state of the In-Car Payments landscape.

The potential services available.

The importance of frictionless authentication for various in-car transactions.

Contact our experts.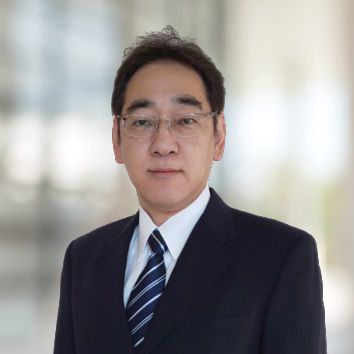 Takahide Kadoyama
Country Manager 
Fime Japan
Task Force Chairman
NFC Forum Japan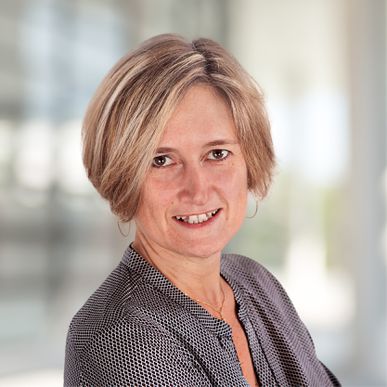 Stéphanie
El Rhomri
VP Europe & Africa
Fime