Acquiring testing service
Acquiring Host Testing
Multi-brand certification of your acquirer host platform for optimized acceptance. 

Get your acquirer host platform into production quickly and efficiently with test plan optimization and multi-brand validation testing.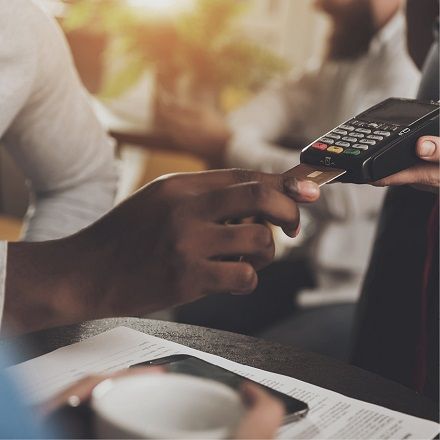 Avoid lengthy testing projects by outsourcing to experts.
Our experts help you to validate the functional compliance of your acquirer host platform against the most extensive range of global and domestic payment schemes available in the market.
Collaborating with Fime saves time, money and internal resources, removing complexity from your project timeline and keeping you on track to hit production deadlines.
Key benefits
Helping acquirers and acquirer processors to direct connect to merchants' host systems and meet payment scheme authorization messaging requirements.

Supporting multi-brand compliance requirements.

Access expert consultants experienced in acquiring systems and testing.

Flexible, simple test slot reservation to accommodate your project timelines. 

Fast resolution of pre-certification implementation issues. 

Complete testing support provided remotely by our consultants.  
How it works.
Our experts
Review payment scheme test plans and align with your selected transaction profiles to optimise project testing.
Ensure test environment is correctly set up (physical terminal, test cards or a test card simulator, connected to online schemes' acquirer network).
Run a clean test batch for submission to payment schemes.
Identify and diagnose any test issues and advise your team on issue resolution.
 

Standards
American Express
CUP
DCI
Discover netorks
Elo
Mastercard
PULSE
UPI
Visa
Get your quote and further information