L1 testing tool
VeriTransac
Low cost smart card and mobile payment performance testing.
Contact and contactless performance self-certifications with a qualified solution.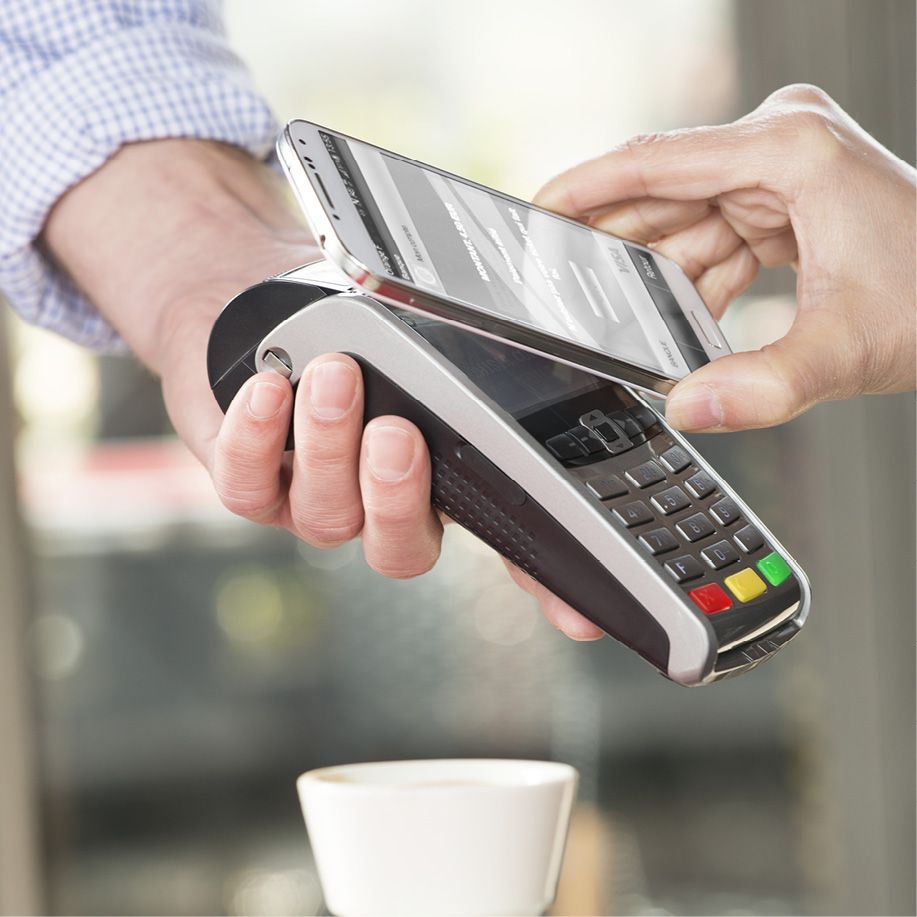 Adaptive performance testing based on accredited libraries or on your own test plan.
Banks are required to perform contact and contactless performance self-certifications by payment networks. This can be time consuming and costly due to the use of high-performance simulators.
To manage this process quickly, easily and safely, Fime has developed a low cost solution called VeriTransac. This solution enables banks to demonstrate contact and contactless performance to the payment networks, without the unnecessary functionality and cost of high-performance simulators.
Key benefits
Officially qualify your product against MCBP, Express AEIPS and ExpressPay performance test plans.

Manage performance testing with your own criteria.

Save time and money with a low cost solution.

 
Key features
Configurable performance test plan with custom libraries.

Officially qualified libraries for Mastercard MCBP,  American Express AEIPS and ExpressPay Mobile-SE and Card.

Compliant for contact and contactless protocol exchange.

HTML report file.
How it works.
The solution is composed of a software platform (VeriTransac) with libraries and a FCE probe.

After creating the test session, simply connect the product to the hardware to perform the test session.
Libraries
Mastercard MCBP mobile v1.0 (qualified)

American Express AEIPS v4.4 (qualified)


American Express ExpressPay Mobile-SE and Card v4.0 (qualified)

American Express ExpressPay HCE v1.8

Mastercard MCBP mobile v2.0

Custom library
Get your quote and further information