Thank you for visiting us at the Calypso User Days!
Fime was proud to moderate one of a sessions for Calypso User Days 2023. We were delighted to meet you at the event and shared our experiences in smart mobility and payment with you.   

Want to learn more about Certification: an additional complexity or a necessity for the smooth operation of your ticketing system? 

Contact our expert.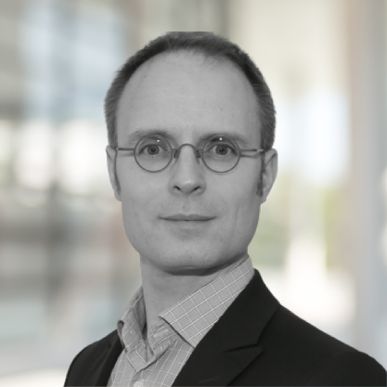 Arnaud Depaigne
Product Manager - Smart Mobility