Fime is speaking at Wordline's webinar on April 12. 
Listen to our expert, Arnaud Crouzet, at Wordline's webinar online.
The development of a European Digital Identity framework is underway, and the adoption of the European Digital ID (EUDI) Wallet will be a significant advancement in how EU citizens interact with online merchants. This will be based on mutual trust, bringing about a more secure and reliable online experience.
In this webinar, the digital identity and payment experts will debate on the EUDI Wallet 3 major challenges:
Unlock significant values for merchants.
Interact with existing digital identity stakeholders for trustworthy identification.

Be integrated into the payment ecosystem to enable fast, secure and frictionless digital payments.


How will the EUDI Wallet impact the digital and identity strategies of EU merchants?​
April 12│11.00 AM CET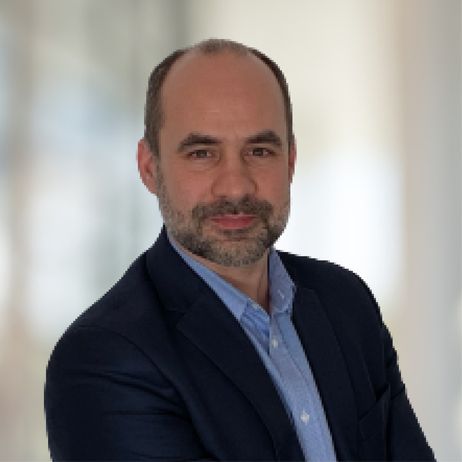 Arnaud Crouzet
VP Consulting