Acquiring testing service
nexo certification
Adopt nexo standards protocols to bring acceptance ecosystem interoperability.

nexo certification brings confidence and interoperability to global payment acceptance by ensuring consistent behavior between POS, POI and Acquiring Host systems
.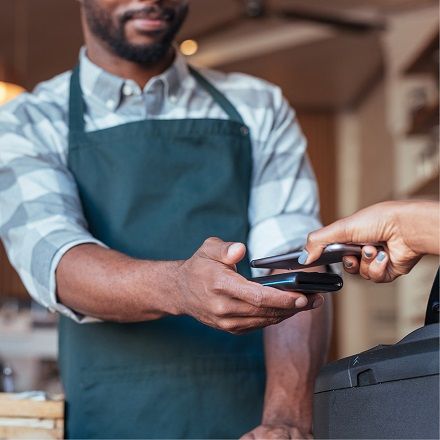 Ensure readiness of your terminal and acquirer host against latest nexo standards.
As an accredited test laboratory, Fime debugs and certifies nexo POI and acquirer solutions utilizing the latest nexo IS V4 Acquirer and nexo IS V4 POI specification and tools.
Key benefits
Rely on ISO 20022 standard experts (underlying protocols used by nexo POI and Acquirer protocols).

One-stop-shop services for your nexo and multi-brand L3 terminal certification projects. 

Support for your complete certification project, including test result analysis and debug services.

Flexible international and European service with experts offering walk-in test slots and on-demand, high-capacity services.

Rely on our service delivery with fixed SLAs.

 
How it works.
nexo Acquirer certification: provide connection details to your acquirer test-host and pre-filled form
nexo POI certification: ship your devices to Fime and our experts to securely connect the terminal to your test-host (nexo POI certification) 
Configure the test environment, create the test plan and run the tests.
Inspect the test results. 
Identify issues and diagnose fixes. 
Assist with brand certification submission process. 
Support provided by conference calls end emails throughout the project.
Get your quote and further information